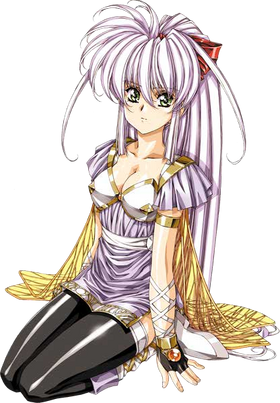 "Our experiences have let us gather wisdom and explore new discoveries."
—D-LN, Growlanser IV: Wayfarer of Time
D-YN (D-LN型, D-YN?) is a character from Growlanser IV: Wayfarer of Time.
Background
Edit
A familiar with a thoughtful, polite personality. She helps Crevanille where possible by using her reasoning skills to understand complex situations.
She is one of the many familiars available for the player to create.
Ad blocker interference detected!
Wikia is a free-to-use site that makes money from advertising. We have a modified experience for viewers using ad blockers

Wikia is not accessible if you've made further modifications. Remove the custom ad blocker rule(s) and the page will load as expected.