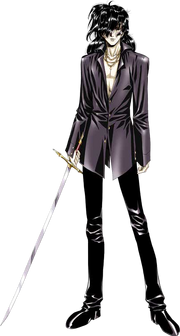 Bryntir Solo is a character from Growlanser Wayfarer of Time.
Background
Edit
A superior man in battle, said to be the best in Reinfaltz base. Silent and serious, he is harsh with himself but gentle to others. He is popular with people because of that kindness but for some reason he is harsh toward Crevanille.
Ad blocker interference detected!
Wikia is a free-to-use site that makes money from advertising. We have a modified experience for viewers using ad blockers

Wikia is not accessible if you've made further modifications. Remove the custom ad blocker rule(s) and the page will load as expected.